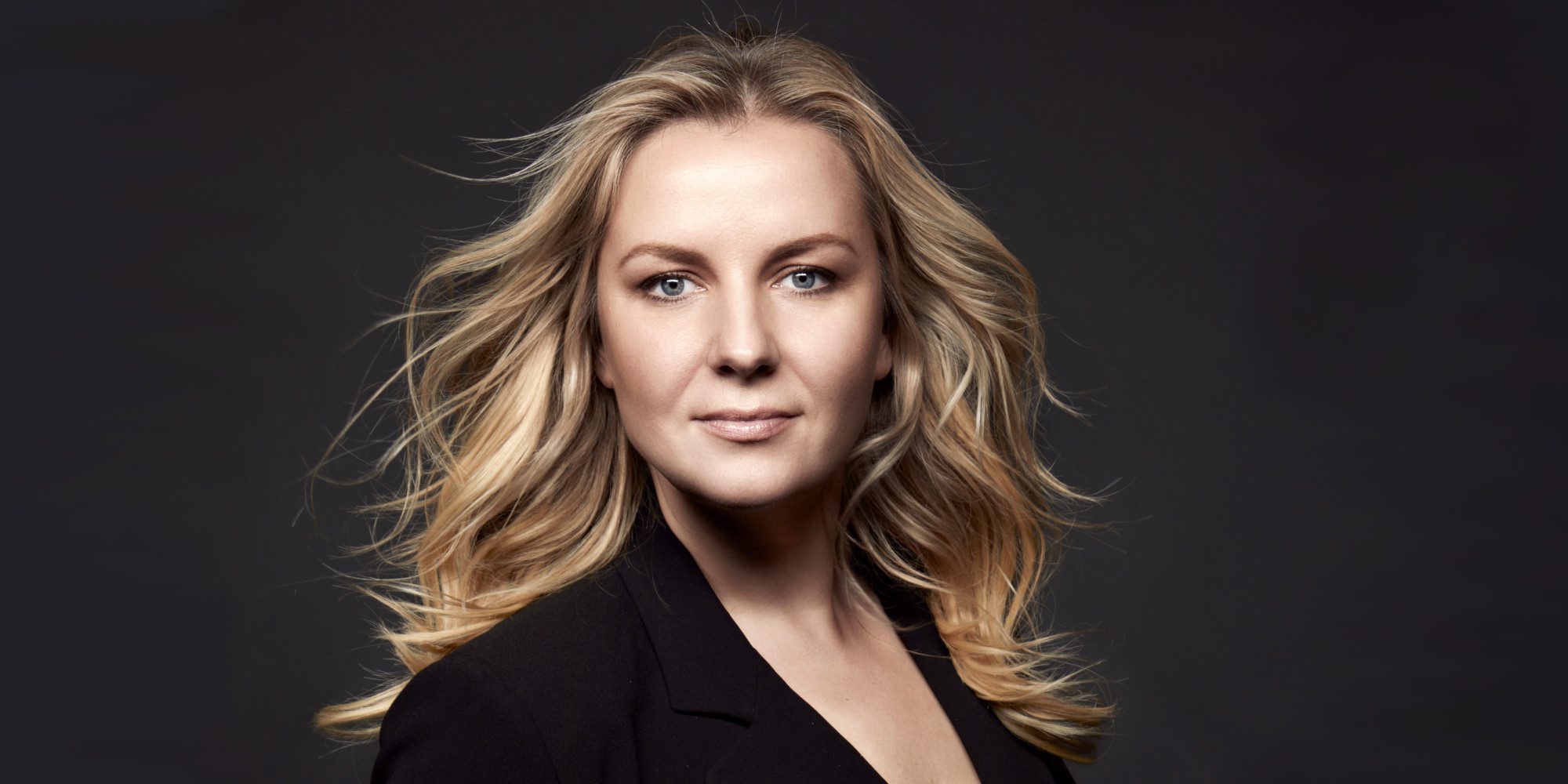 We are delighted to welcome Gabriela Scherer in General Management effective immediately.
Gabriela Scherer has performed several major roles as young dramatic soprano, therefore highlights in the current season include Senta in the new production of Der fliegende Holländer at Deutsche Oper am Rhein and her role debut as Maddalena (Andrea Chénier) at St. Galler Festspiele.
In the 21/22 season she made two exciting debuts, her house and role debut as Floria Tosca in Puccini's Tosca at Theater Dortmund as well as her long awaited role debut as Elsa in a new production of Wagner's Lohengrin, alongside Klaus Florian Vogt in the title role at Leipzig Opera. As well at Leipzig Opera, she sang Freia (Das Rheingold) during the Wagner Festival 2022 and had her house debut in a last minute jump-in with the title role of Strauss' Ariadne auf Naxos at Staatsoper Unter den Linden in Berlin.
Current dates in October 2022:
Der fliegende Holländer at the Deutsche Oper am Rhein, Theater Duisburg
Premiere: October 02, further performances October 06, 09 & 12, 2022