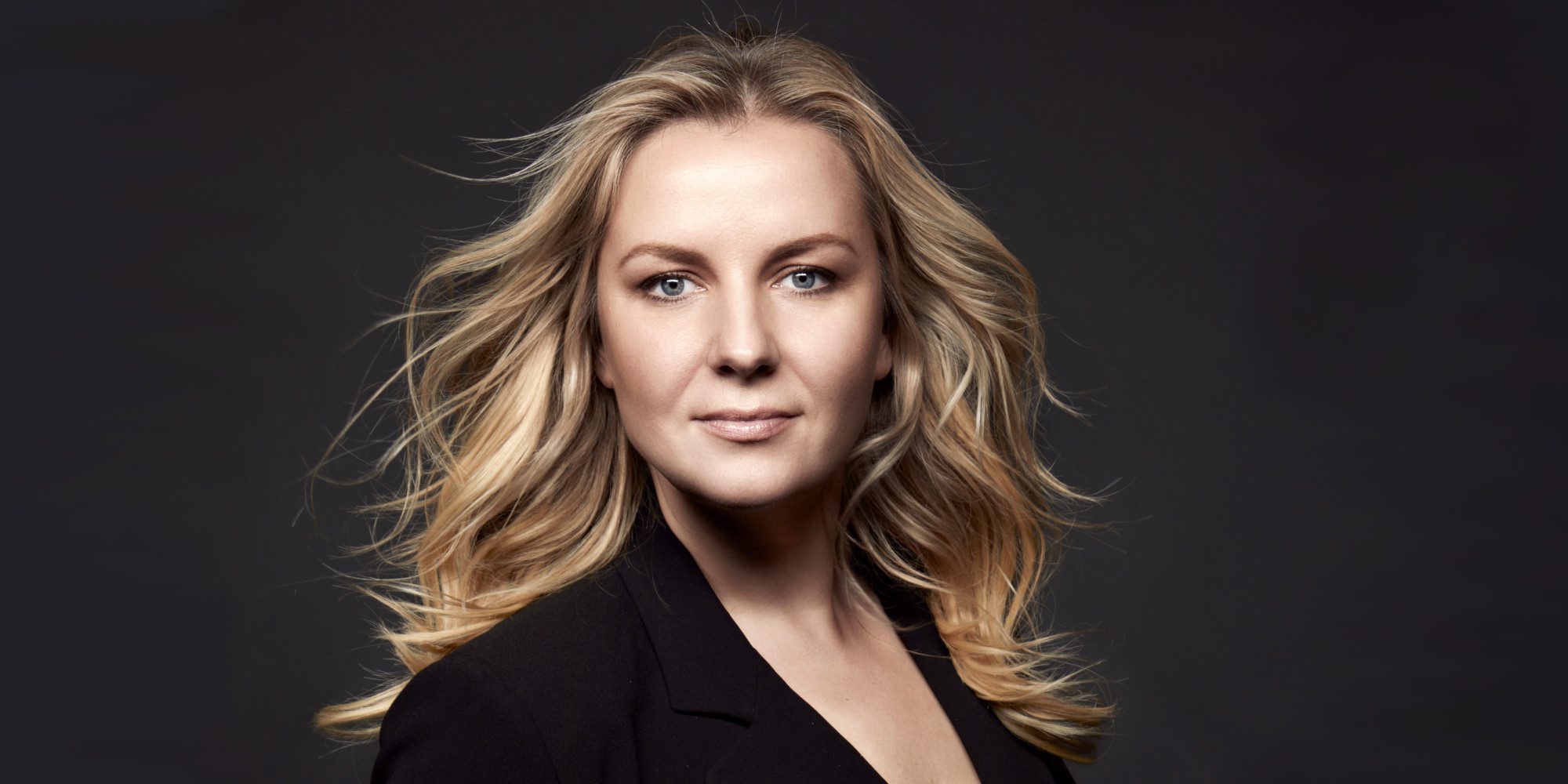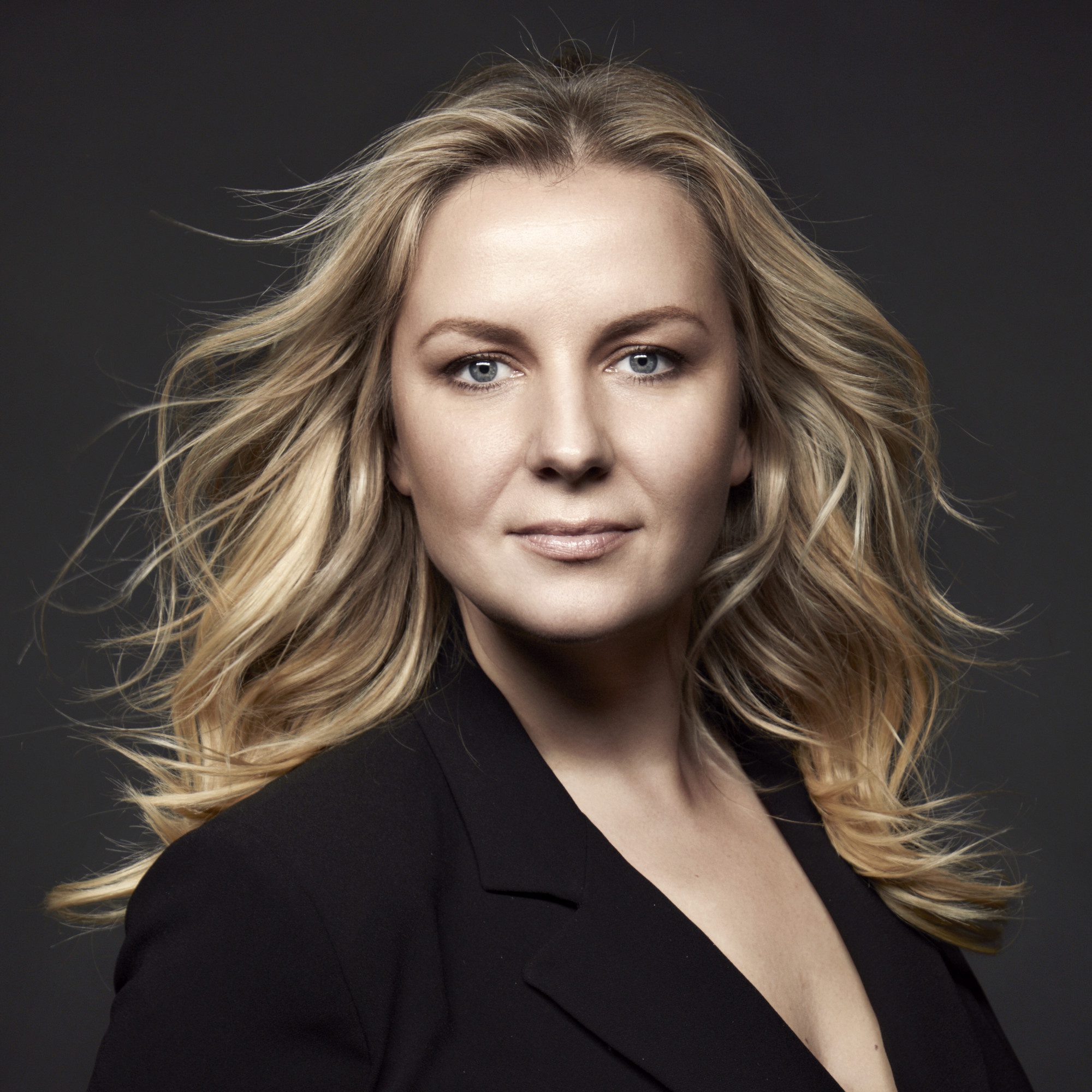 Gabriela Scherer
– World management –
Gabriela Scherer was born in Zurich and studied with Prof. Horiana Branisteanu and Prof. Elisabeth Wilke at the Mozarteum in Salzburg. She furthered her training at the Opera Studio of the Zurich Opera and in masterclasses with Angelika Kirchschlager, Francisco Araiza and Bernarda Fink. At the beginning of her career, she was a member of the ensemble at the Leipzig Opera and later joined the ensemble of the Bavarian State Opera in Munich.
Since transitioning to a more dramatic repertoire, Gabriela Scherer has sung numerous roles with great success. Among the highlights of the 2022/2023 season were her performances as the title role in Strauss' Arabella at the Deutsche Oper Berlin and as Senta in Der fliegende Holländer in two new productions, one at the Deutsche Oper am Rhein and the other at the Teatro Nacional de São Carlos in Lisbon.
In the upcoming season, the artist will take on a variety of roles. She will be seen as Senta at both the Hamburg State Opera and the Deutsche Oper am Rhein. Furthermore, she will make her role debut as Chrysothemis in Strauss' Elektra at the Saxon State Opera in Dresden. At the renowned State Opera Unter den Linden in Berlin, she will perform the role of Donna Elvira in Mozart's Don Giovanni. Additionally, she will portray the character of Leonore in Beethoven's Fidelio in Lisbon.
Gabriela Scherer shone as Floria Tosca in Puccini's opera of the same name at the Theater Dortmund in 2021. In the same season, she made her highly anticipated role debut as Elsa in a new production of Wagner's Lohengrin at the Leipzig Opera, alongside Klaus Florian Vogt in the title role. She also performed as Freia in Das Rheingold at the Wagner Festival 2022 in Leipzig and made her house debut at the Staatsoper Unter den Linden in Berlin, where she stepped in at short notice to sing Ariadne in Strauss' Ariadne auf Naxos.
Among the highlights of past seasons are her performances as the Countess in Le nozze di Figaro and the title role in Gluck's Iphigenie en Tauride at the Semperoper Dresden, Arabella at the Deutsche Oper am Rhein, Ariadne auf Naxos at the Theater Lübeck, Elisabetta in Don Carlos, and Agathe in Der Freischütz at the Leipzig Opera, as well as her debut as Senta at the Hessian State Theatre in Wiesbaden. Additionally, she has successfully guested at the Opéra national de Paris, the Festspielhaus Baden-Baden, the Theater Luzern, the Stadttheater Klagenfurt, and the Opernfestspiele Heidenheim, among other important stages in her artistic career.
Gabriela Scherer regularly collaborates with conductors such as Markus Bosch, Simone Young, Thomas Hengelbrock, Kent Nagano, Riccardo Chailly, Asher Fisch, Ulf Schirmer, John Eliot Gardiner, Lawrence Foster, Christopher Hogwood, and Marek Janowski.
June 2023 – For the most recent biography, please contact Iris Jedamski