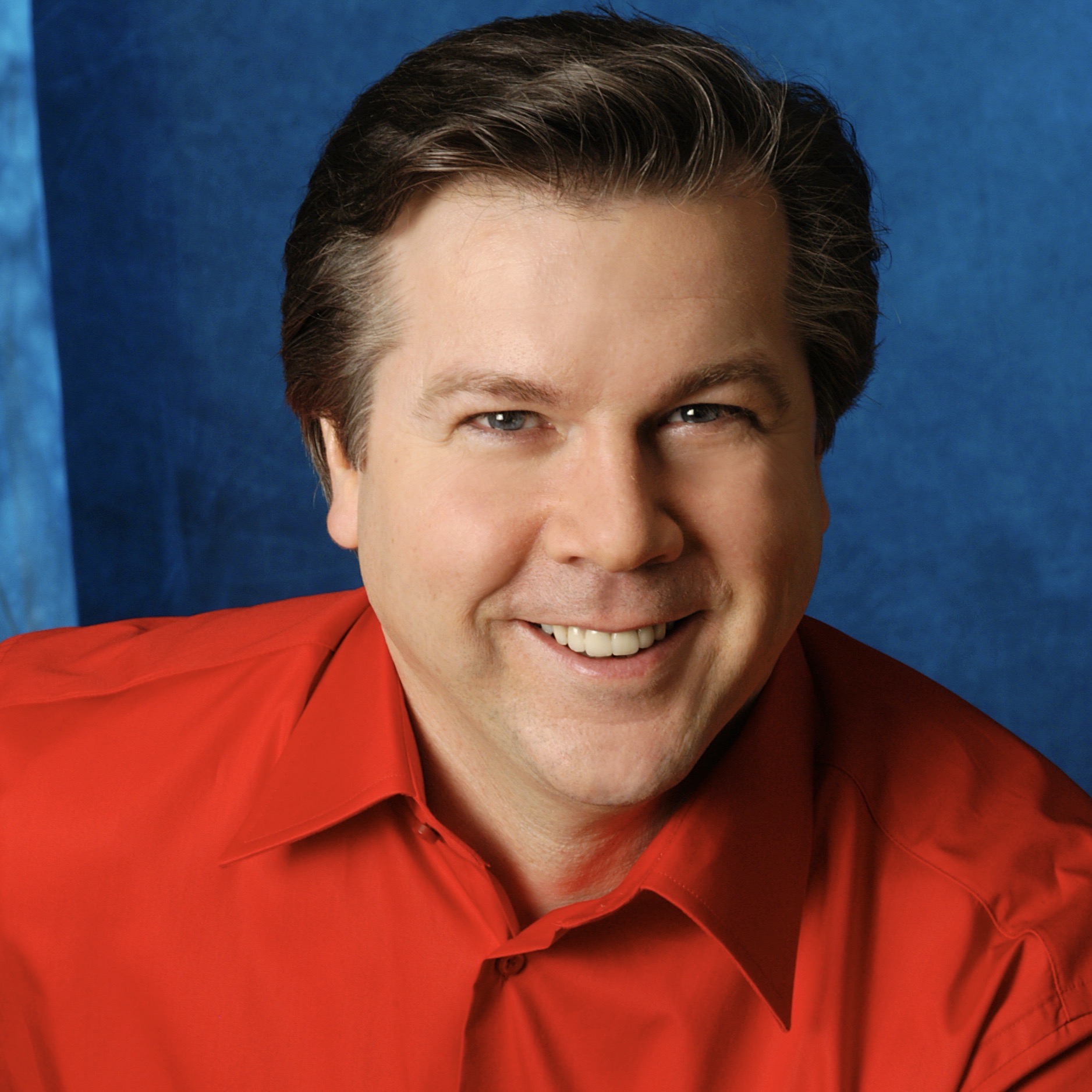 Robert Dean Smith
– Management for GER, AUT, CH –
Since his debut at the Bayreuth Festival in 1997 as Walther von Stolzing, Robert Dean Smith has appeared regularly at leading international opera houses and concert halls such as Vienna, Munich, Berlin, New York, Dresden, Barcelona, Madrid, Brussels, Amsterdam, Paris and London.
Robert Dean Smith was born in Kansas, USA and studied voice at Pittsburgh State University. He also studied saxophone and played in various classical and jazz ensembles. He then continued his vocal studies at the Juilliard School in New York.
Like many heroic tenors, Robert Dean Smith began his career as a baritone and could be heard singing the lyrical baritone repertoire for several years before he changed to tenor roles. His in-depth training and creative versatility enable him to perform a wide range of operas in a wide variety of languages. His repertoire includes Wagner's Parsifal, Tannhäuser and Lohengrin, Verdi's Otello, Aida, Trovatore (Manrico), Forza del destino  (Alvaro) and Don Carlo, Puccini's Tosca (Cavaradossi) and Manon Lescaut (Des Grieux), Bizet's Carmen (Don José), Ponchielli's La Gioconda (Enzo), Leoncavallo's Pagliacci (Canio), Beethoven's Fidelio (Florestan), Tchaikovsky's Pique Dame (Hermann), and Offenbach's Contes d'Hoffmann (Hoffmann). The artist has worked with renowned conductors such as Daniel Barenboim, Riccardo Muti, Kiril Petrenko, James Levine, Zubin Mehta, Wolfgang Sawallisch, Christian Thielemann, Antonio Pappano and Bernard Haitink.
Since his debut in 1997, Robert Dean Smith has regularly returned to Bayreuth as Stolzing. He also sang Lohengrin at the 2001 festival and made his debut as Siegmund/Walküre. In 2005 he sang the part of Tristan for the first time in Bayreuth, in a new production of Tristan und Isolde.
Other engagements include a new production of Pique Dame at the Bavarian State Opera in Munich (May 2001), his American opera debut with Stolzing in San Francisco in October 2001, Siegmund in Tokyo in 2002, Bacchus in Barcelona, Lohengrin and Parsifal at the Deutsche Oper Berlin, Stolzing at the Semperoper in Dresden. In Covent Garden, London he could be heard as Stolzing and Lohengrin (new production), at the Scala in Milan he made his debut as Florestan under the baton of Riccardo Muti, followed by new productions of Meistersinger in Florence and Munich (under the musical direction of Zubin Mehta), his debut as Kaiser in a new production of Frau ohne Schatten in Los Angeles, new productions of Carmen and Daphne at the Dresden Semper Opera, Frau ohne Schatten in Madrid, Manon Lescaut in Munich, Pique Dame at the Hamburg State Opera, La forza del destino in Tokyo, new productions of Lohengrin and Tannhäuser at the Scala in Milan, Frau ohne Schatten in Chicago, Tristan in Madrid, Ariadne auf Naxos at the Royal Opera House Covent Garden, Andrea Chenier in Toulouse, a new production of Meistersinger in Barcelona, new productions of Die tote Stadt, Walküre, Aida and Tristan at the Opéra de Bastille in Paris, as well as Tristan und Isolde, Ariadne and Madama Butterfly at the Metropolitan Opera in New York.
Recent engagements include Siegmund / Die Walküre at the Vienna State Opera and at the Hamburg State Opera and at the Tearo San Carlo in Naples, Rienzi  in Budapest, Erik / Der fliegende Holländer at the Accademia Sta. Cecilia in Rome, Parsifal in Hamburg, Otello at the Semperoper Dresden and Siegmund in Leipzig and Tristan at the Music Festival Königswinkel in Füssen as well as concerts in Hamburg (Beethoven's 9th symphony, Missa Solemnis) among others.
His concert repertoire includes works by Beethoven, Verdi, Elgar, Rossini and Strauss. At the Concertgebouw in Amsterdam he appeared in OEDIPUS REX under the musical direction of Riccardo Chailly, in Munich in Mahler's Lied von der Erde under the baton of Lorin Maazel, and with Kiril Petrenko he performed at the Wiener Musikverein. Various concert engagements include Mahler's Lied von der Erde and Beethoven's 9th Symphony under Mariss Jansons in Amsterdam, Dvorak's Requiem at the Accademia Sta. Cecilia in Rome, Mahler's 8th Symphony at the Musikverein in Vienna, Schönberg's Gurre-Lieder  under the direction of Michael Gielen, again Beethoven's 9th  at the Gewandhaus Leipzig under the baton of Riccardo Chailly, Gurre-Lieder in Tokyo under Sylvain Cambreling as well as in Seoul and Mahler's 8th Symphony in Berlin under Christoph Eschenbach.
September 2022 – Please don't use any older material. For the most recent biography, please contact Nicola Kamphausen