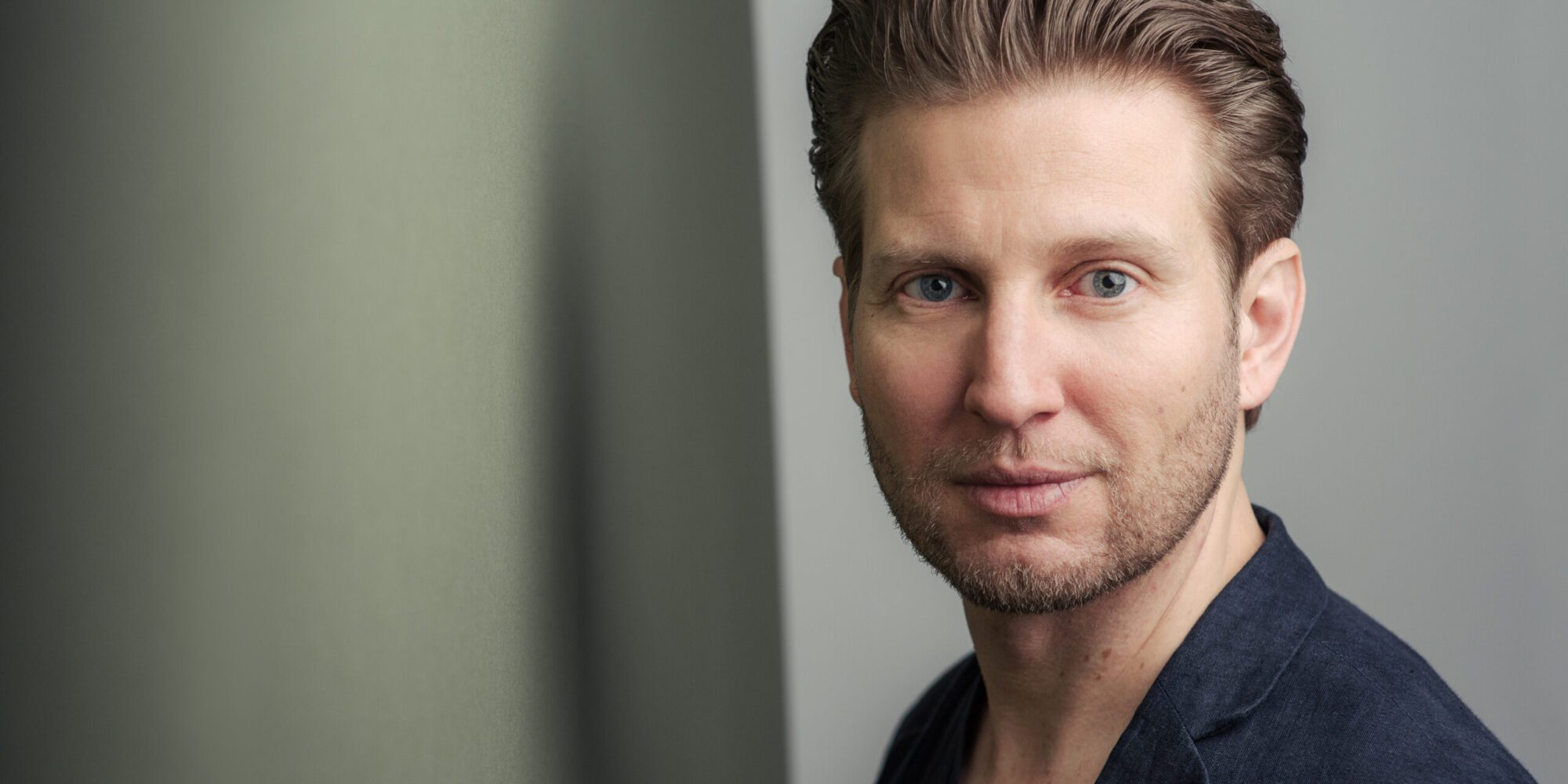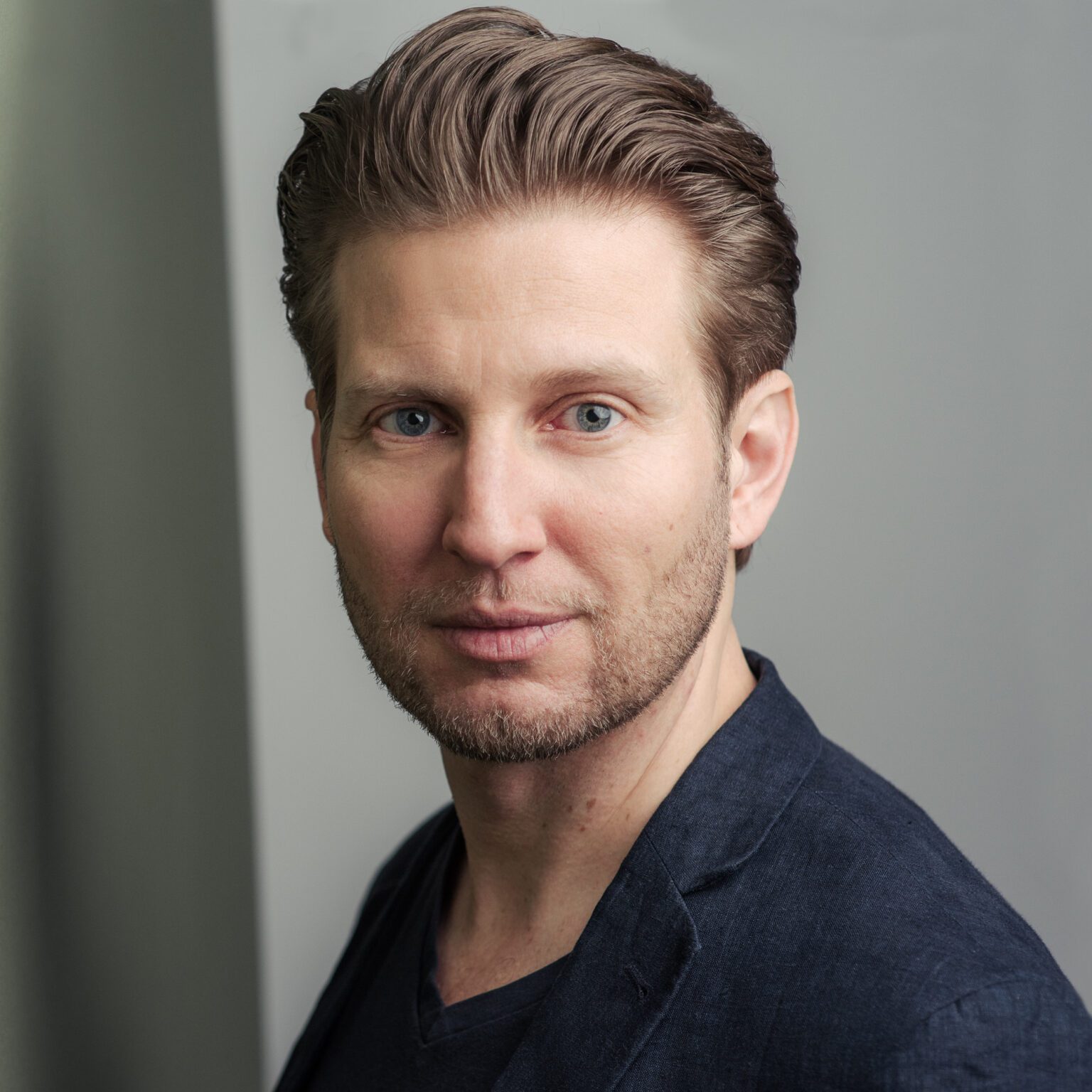 Gideon Poppe
– World management –
Gideon Poppe made his debut at the 2022 Edinburgh International Festival as Jaquino in Beethoven's Fidelio under the baton of Sir Donald Runnicles. In this role he also enthralled in the current season in the new Fidelio production at the Deutsche Oper Berlin.
In the seasons 2013/14 until 2023/24 Gideon Poppe a member of the ensemble of the Deutsche Oper Berlin, where he sang in roles such as Bardolfo (Falstaff), Lysander (A Midsummer Night's Dream), Monostatos (The Magic Flute), Cavaliere Belfiore (Il viaggio a Reims), Remendado (Carmen), Pang (Turandot), Goro (Madama Butterfly), (Harry (La fanciulla del West), Don Curzio (Le nozze di Figaro), Conte di Lerma (Don Carlo), The Young Man (The Miracle of Heliane), Janek (The Makropoulos Affair), Sailor and Priest in Meyerbeer's Vasco da Gama, Steuermann (Der fliegende Holländer), Kunz Vogelgesang (Die Meistersinger von Nürnberg), Heinrich der Schreiber (Tannhäuser) and many more. In concert performances of Deutsche Oper Berlin at the Berlin Philharmonie, Gideon Poppe was heard as Faucheur in Mayerbeer's Dinorah and alongside Edita Gruberova as Lord Cecil in Donizetti's Roberto Devereux.
Guest appearances have taken Gideon Poppe to the Hamburg State Opera, the Frankfurt Opera, the Semperoper Dresden, the BBC Proms at the Royal Albert Hall in London, the Royal Opera House Muscat, the Volksoper Vienna, the Leipzig Opera, the Cologne Opera, the National Theater Mannheim and the Staatstheater am Gärtnerplatz in Munich. With the Lautten Compagney Berlin under Wolfgang Katschner he sang Monostatos at the Mozartfest Würzburg.
Gideon Poppe started his opera career in the 2007/2008 season as a member of the Opera Studio, from 2009/10 to 2010/11 as a member of the ensemble of the Badisches Staatstheater Karlsruhe. In February 2011 he made his debut at the Karlsruhe Handel Festival as Emilio in Partenope under the direction of Michael Hofstetter. In the 2011/12 and 2012/13 seasons the tenor was an ensemble member at the Staatstheater Kassel.
Gideon Poppe is also active as a concert soloist and has a broad repertoire that includes the major works of the oratorio repertoire. Lied singing is particularly close to Gideon Poppe's heart and he has demonstrated his skills in numerous recitals at home and abroad.
Gideon Poppe was born in Hamburg and initially began studying sports science at the German Sports University in Cologne before deciding on a career as a singer. He studied singing at the Musikhochschule in Lübeck and at the Hochschule für Musik in Karlsruhe, gaining experience in lied with Misuko Shirai and Hartmut Höll and attending master classes with Dietrich Fischer-Dieskau and Júlia Várady, among others. In 2009 he received a scholarship of the Richard Wagner Association Baden-Baden.
Gideon Poppe followed the call of the Hochschule für Musik und Tanz in Cologne for the winter semester 22/23 and leads a singing class there as professor.