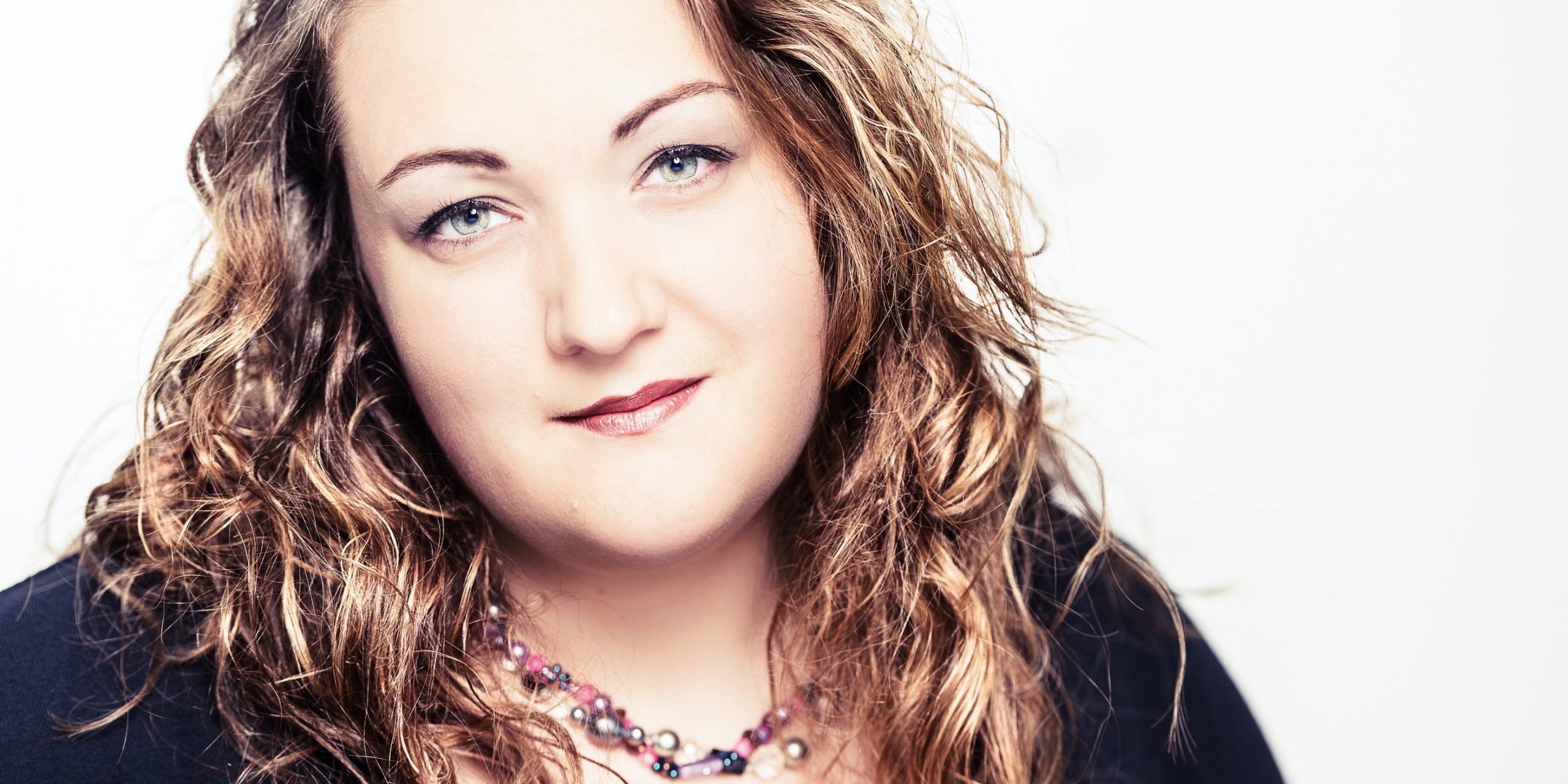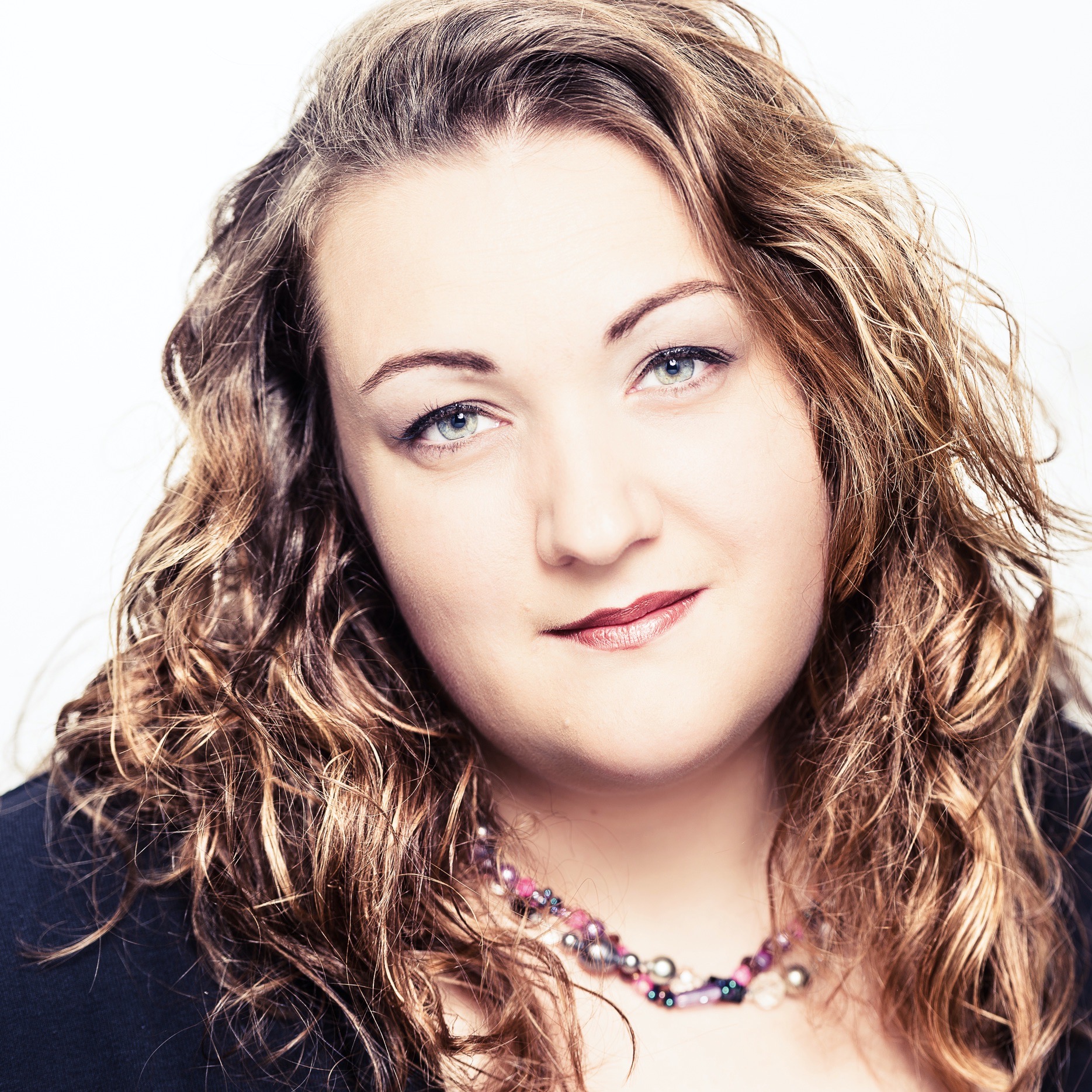 Regine Hangler
– World management –
In the season 2022/23 soprano Regine Hangler could be seen as Helmwige in Die Walküre and as Gutrune in Götterdämmerung with the Dresdner Philharmonie under the baton of Marek Janowski. She also sang Helmwige at the Teatro San Carlo in Napoli under the baton of Dan Ettinger.
Hangler has been a member of the ensemble at the Vienna State Opera since 2013/14, where she has sung parts such as Rosalinde (Die Fledermaus), Daphne (Daphne), Elsa (Lohengrin), Chrysothemis (Elektra), Gutrune (Götterdämmerung), Freia (Das Rheingold), Helmwige (Die Walküre) and the title role in Ariadne auf Naxos.
She was highly acclaimed for her portrayal of the title role in Daphne in Berlin under the baton of Marek Janowski and in New York and Cleveland under Franz Welser-Möst. She also had great success at the Salzburg Festival for her interpretation of Xanthe in Die Liebe der Danae and as Gutrune at the Tokyo Spring Festival. In 2018, she gave her celebrated debut at the Harusai Spring Festival in Tokyo as Elsa, sang Helmwige at the Bayreuth Festival and at Opéra National de Paris, as well as Chrysothemis at the Teatro alla Scala in Milano. In the summer of 2021, Regine Hangler participated in the Salzburg Festival's production of Elektra.
Her engagements as a concert singer have taken her to Austria, Germany, Albania, the Netherlands, Slovenia, Hungary, Japan and Israel. Her discography and videography continue to grow steadily.
Regine Hangler started her musical career as a violinist and violist, and transitioned later to vocal studies, thus fulfilling her dream since childhood. She completed her studies at the Kärnten State Conservatory and the Vienna University of Music with distinction. At the same time, she worked with KS Mara Zampieri in Padua and furthered her education with numerous masterclasses. She was awarded several scholarships for the gifted, became finalist of the Italian Aslico competition and won the 2nd prize in the Birgit Nilsson competition.
July 2023 – For the most recent biography, please contact Iris Jedamski