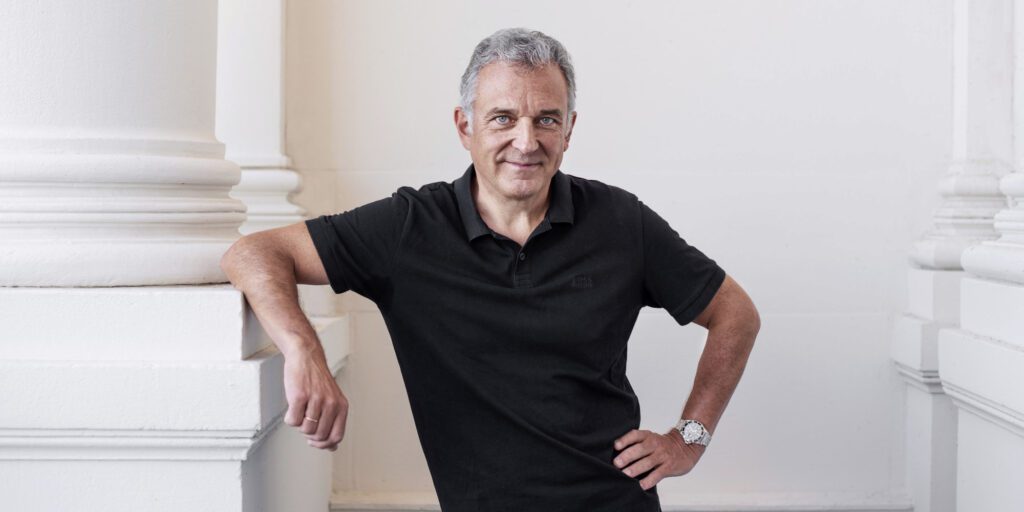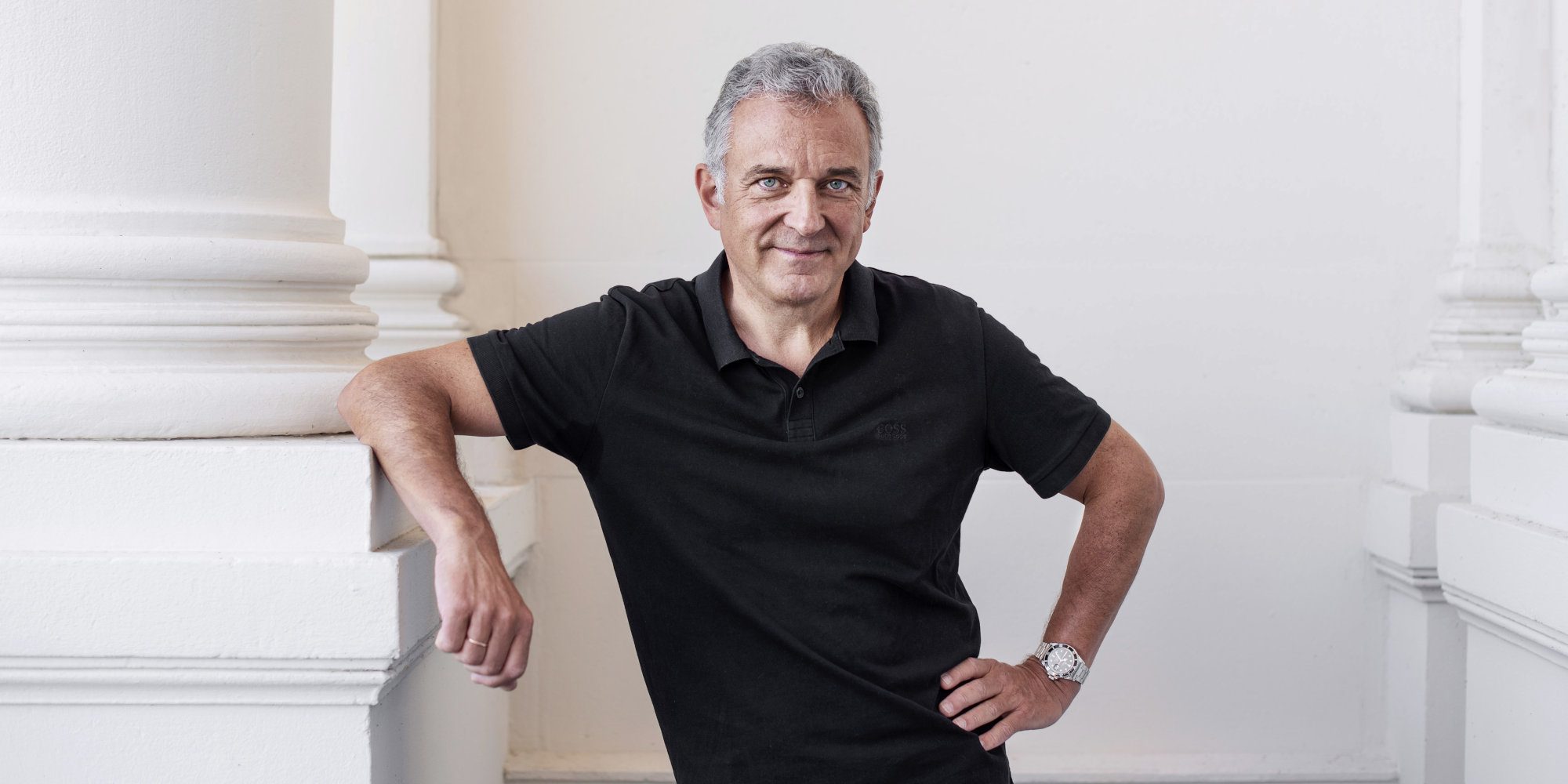 We are delighted to welcome Andreas Homoki in General Management effective immediately.
Andreas Homoki is General Director of the Zurich Opera and is guest at the major opera houses in Munich, Hamburg, Dresden, Cologne, Amsterdam, Tokyo and his productions are also shown in Milano, New York, Vienna, Edinburgh, just to name a few.
After staging Das Rheingold in Zurich last season and Die Walküre at the beginning of this season, the premiere of the new production of Richard Wagner's Siegfried took place on Sunday, March 5 and was enthusiastically acclaimed by the audience. The Ring in Zurich will be completed next season with the new production of Götterdämmerung.
Further performances of Siegfried will follow on March 9, 14, 18, 22 & 26.
Photo: © Daniel auf der Mauer