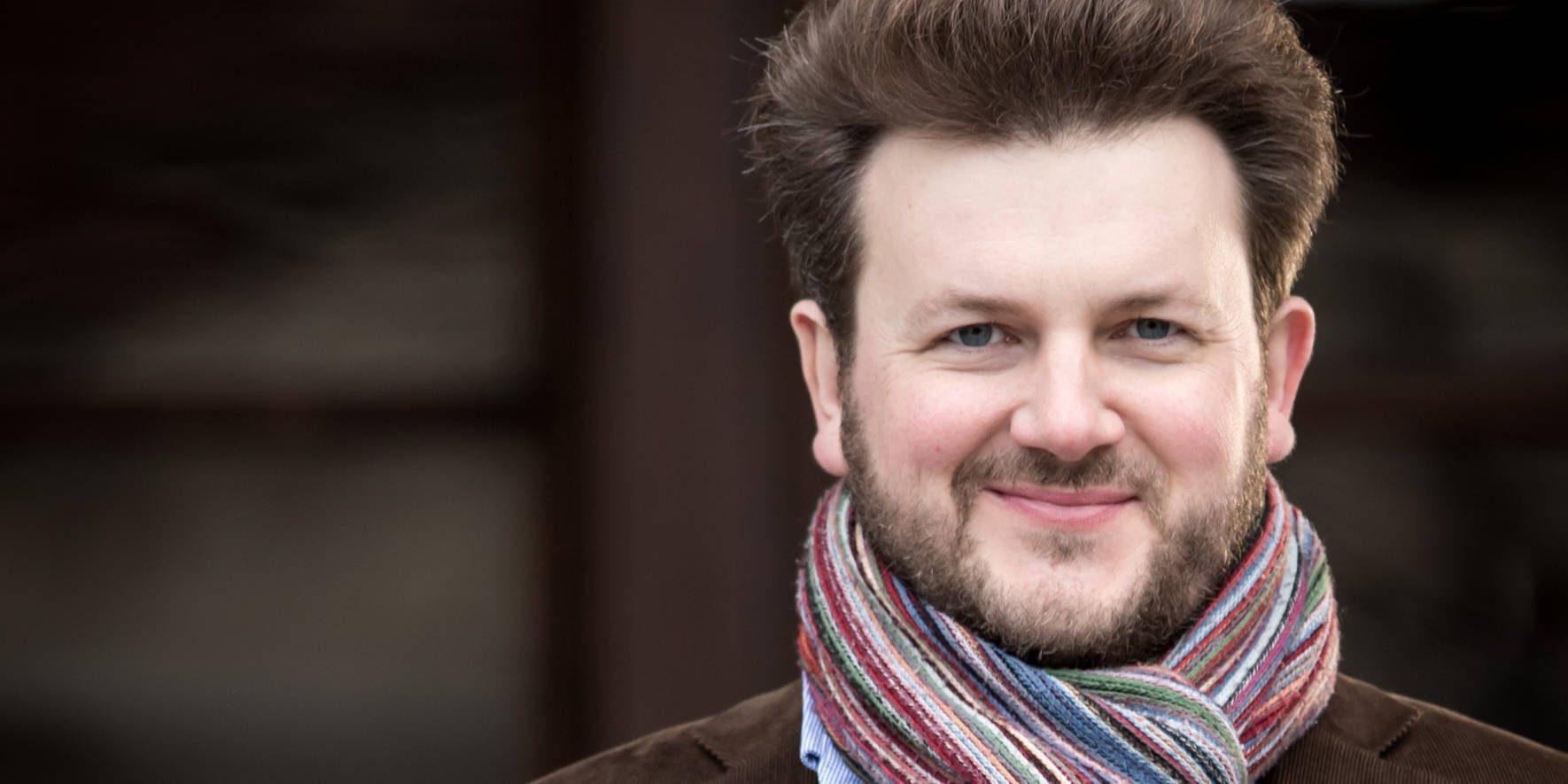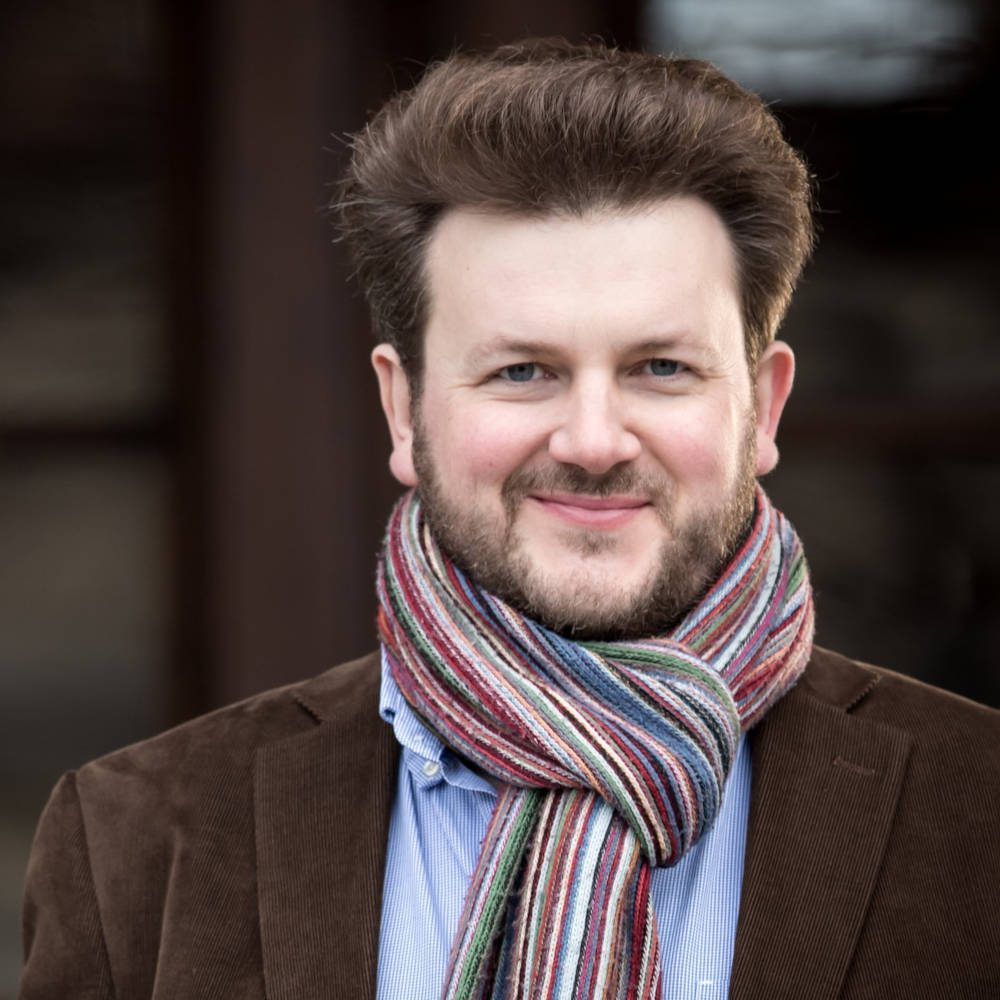 James Rutherford
– Management for Europe except UK –
Since winning the inaugural Seattle Opera International Wagner competition in 2006, James Rutherford has become renowned for his interpretations of German romantic opera. He has performed Hans Sachs Die Meistersinger von Nürnberg for the Bayreuth Festival (2010, 2011), Wiener Staatsoper, Hamburgische Staatsoper, Oper Köln, San Francisco Opera, Budapest Wagner Festival, Oper Leipzig and Glyndebourne Festival, Wolfram Tannhäuser for San Francisco Opera and Deutsche Oper Berlin, the title role in Der Fliegende Holländer for the Budapest Wagner Festival, Oper Frankfurt, Oper Stuttgart, Oper Leipzig, Deutsche Oper am Rhein, Oper Köln and Badisches Staatstheater as well as Kurwenal Tristan und Isolde for Washington National Opera. He has also sung Amfortas Parsifal and Holländer with the City of Birmingham Symphony conducted by Andris Nelsons. In 2016 James added Wotan to his repertoire performing the complete Ring cycle at Oper Frankfurt, conducted by Sebastian Weigle. Since then he has performed Das Rheingold and Die Walküre at the Budapest Wagner Festival (A. Fischer), Das Rheingold for Hamburgische Staatsoper (Nagano), Die Walküre at Tanglewood (Nelsons) and Teatro Real, Madrid (Heras-Casado), as well as a concert and recording of Die Walküre with the Bayerischer Rundfunk (Rattle). With Deutsche Oper am Rhein, he has performed all three roles in a new production of the Ring. In subsequent concert performances of the cycle, his interpretation of the two Wotans and the Wanderer was recorded for CD with the Duisburg Philharmonic and Axel Kober.
His Strauss roles include Jochanaan Salome at the Wiener Staatsoper, Berlin Staatsoper and Opéra National de Montpellier, Mandryka Arabella with the Dutch National Opera, Hamburgische Staatsoper, Liceu, Barcelona and Oper Frankfurt, Orestes Elektra for Hamburgische Staatsoper, Teatro Nacional de São Carlos, Lisbon and the Boston Symphony Orchestra and Faninal Der Rosenkavalier for Oper Frankfurt. Recently, he performed the role of Peter Hänsel und Gretel in a new production at the Royal Opera House, Covent Garden and Lawrence in Ethel Smyth's The Wreckers at the Glyndebourne Festival.
In 2009 he began a major association with Oper Graz singing his first Hans Sachs and returning for Barak Die Frau ohne Schatten, Germont La traviata, Iago Otello, Orest Elektra, Scarpia Tosca and the title roles in Falstaff and Guillaume Tell. Following a guest contract as Lysiart in a new production of Euryanthe in 2015, James began a long-term relationship with the Oper Frankfurt adding Ford Falstaff and Balstrode Peter Grimes to his repertoire.
This season's highlights include the title role in Der fliegender Holländer and Faninal Der Rosenkavalier for Deutsche Oper am Rhein, Wotan Das Rheingold with Calgary Opera and Wotan Die Walküre with the Hangzhou Philharmonic. He sings Rocco Fidelio for the first time on a tour with the Los Angeles Philharmonic conducted by Gustavo Dudamel.
His recordings on the BIS label include a CD of early 20th Century English songs, Butterworth orchestral songs with BBC NOW, Wagner arias with Andrew Litton and the Bergen Philharmonic and Schubert's Schwanengesang with the pianist Eugene Asti. Their critically acclaimed recording of Schubert's Winterreise was released in 2021.
November 2023 – For the most recent biography please contact Luis Aliaga