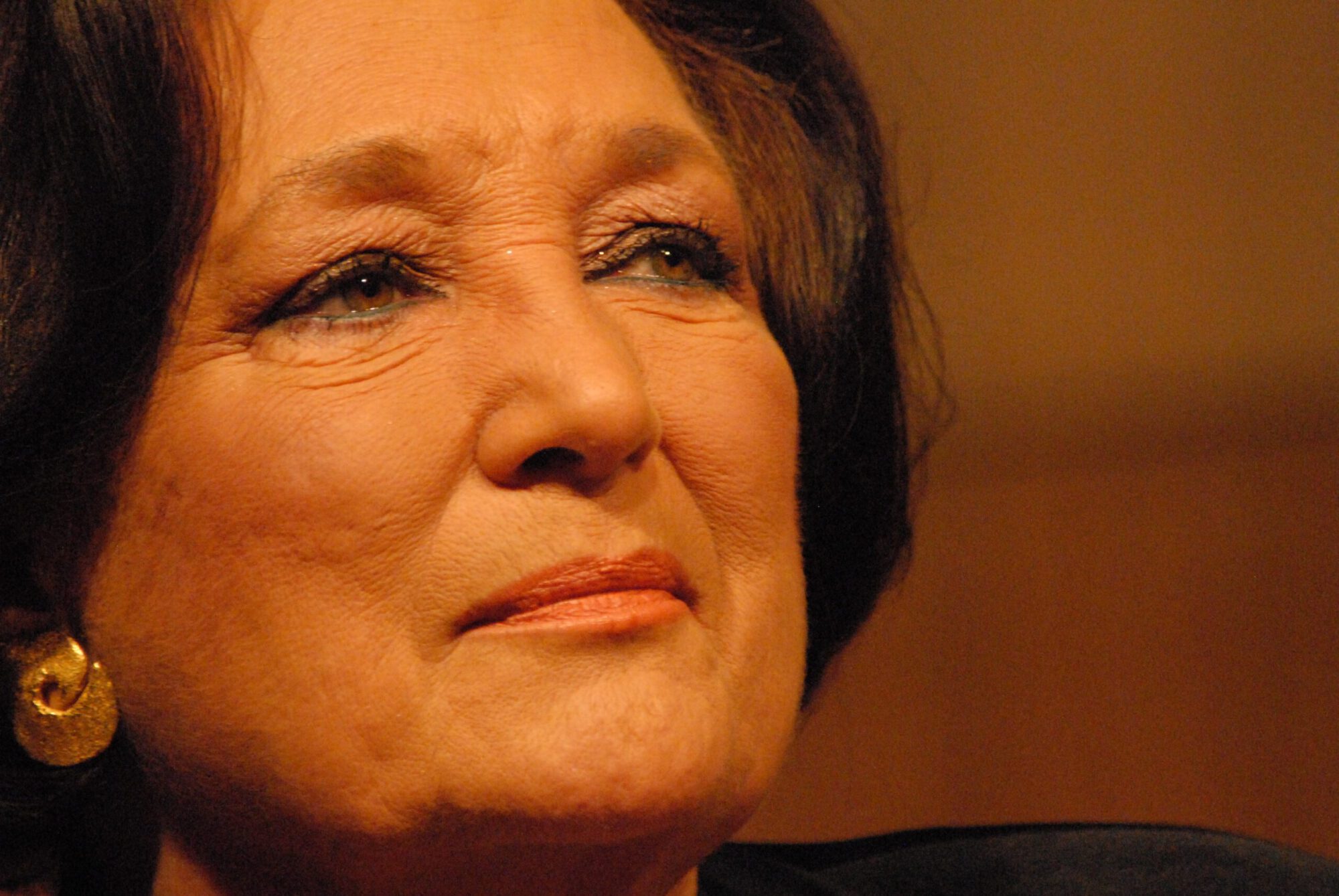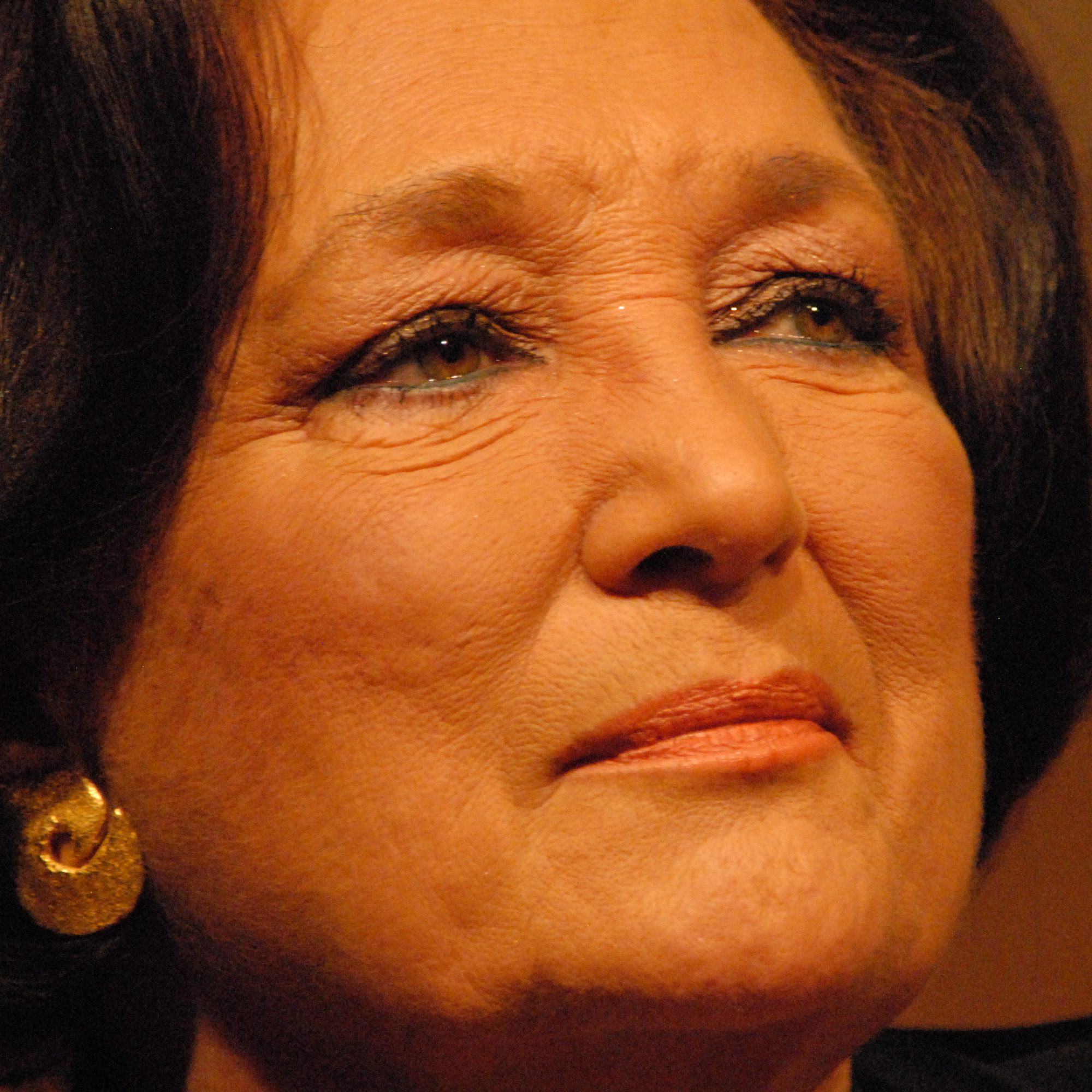 Edda Moser
– World management –
Herbert von Karajan brought the soprano to the Metropolitan Opera New York, where she made her spectacular debut as the Queen of the Night in Mozart's The Magic Flute. Since then she has been a guest on all the world's major opera stages and has worked with the most famous conductors. She captivates not only with her high vocal artistry but also with a convincing performance and is considered the most important Mozart interpreter of our time. A recording of the Queen of the Night's Revenge Aria was sent into space on a copper record aboard the space probe "Voyager 2" as an example of human vocal artistry. It is believed that this recording will still be audible in over a trillion years. Edda Moser taught at the Cologne University of Music and Dance and is a professor there for life. She passes on her knowledge in master classes in several European countries. In addition, Edda Moser feels particularly committed to the cultivation and preservation of the German language. She is the initiator and artistic director of the Festival of the German Language, founded in 2006, which has been held in the historic Goethe Theater in Bad Lauchstädt every September since 2007 on the recommendation of former German Foreign Minister Hans-Dietrich Genscher.
She is a recipient of the Federal Cross of Merit with Ribbon and the Order of Merit of the State of Saxony-Anhalt.
Her biography "Ersungenes Glück" was published in 2011.