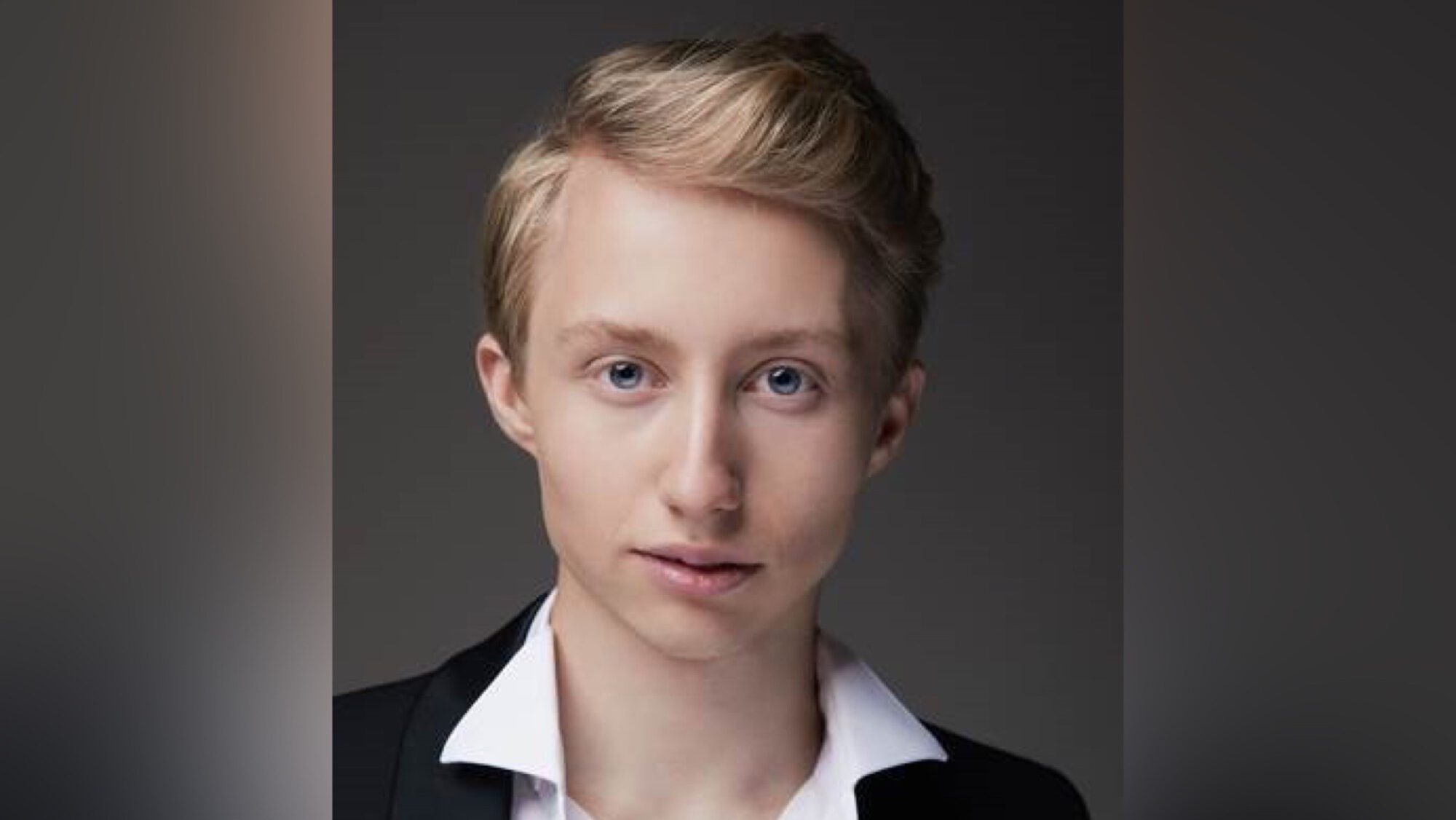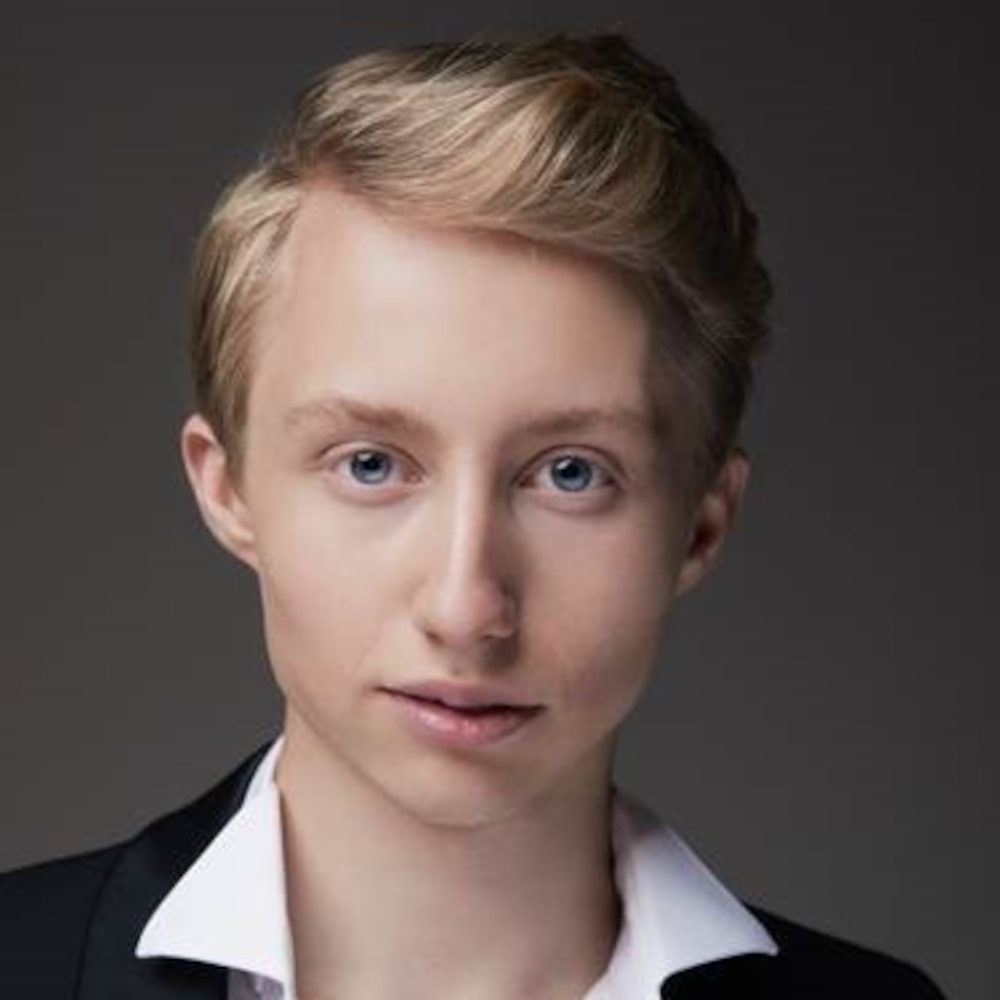 Iurii Iushkevich
– World management –
Russian countertenor Iurii Iushkevich was born in St. Petersburg and began his vocal training at the age of four. He has won numerous awards at important international singing competitions. In 2012, for example, he was awarded first prize at the Elena Obraztsova Competition for Young Opera Singers in St. Petersburg. In 2014, he was a prize winner at the international music competition "Crescendo" in New York's Carnegie Hall and at the singing competition "Debut" in Germany.
In 2019, Iurii won first prize at the international music competition "Triomphe de l'Art" in Brussels. Iurii Iushkevich has already performed in prestigious music centers, including Carnegie Hall, the Leipzig Opera, the St. Petersburg Philharmonic, the St. Petersburg State Academic Chapel, the Moscow Philharmonic, the Great Hall of the Moscow Conservatory, the Berlin Philharmonic, the Cuvilliés Theater in Munich, the Bolshoi Theater in Belarus. In 2018 he held a scholarship of the Zurich Lyra Foundation as a soloist in concerts with the Bavarian Philharmonic Orchestra at the Cuvilliés Theater in Munich, at the Theater im Kurhaus in Freudenstadt and at the Klosterkonzerte St. Blasien in Baden-Württemberg. As well in 2019, he sang as a participant in the Young Singers Project at the Salzburg Festival, performing the roles of Hippogryph and Astolfo in Marius Felix Lange's children's opera "Der Gesang der Zauberinsel."
Iurii Iushkevich first studied voice with Prof. Enrico Facini in Berlin and since October 2020 he is completing his vocal training at the Art University of Graz with Prof. Elena Pankratova.
His repertoire includes works from various epochs from the Baroque to the modern era. This season he will perform in the world premiere production of Johannes Kalitzke's new work "Kapitän Nemos Bibliothek" at the Schwetzinger Festspiele and subsequently at the Bregenz Festival. His debut At Vienna State Opera in Monterverdi's L'Orfeo will follow already this season.